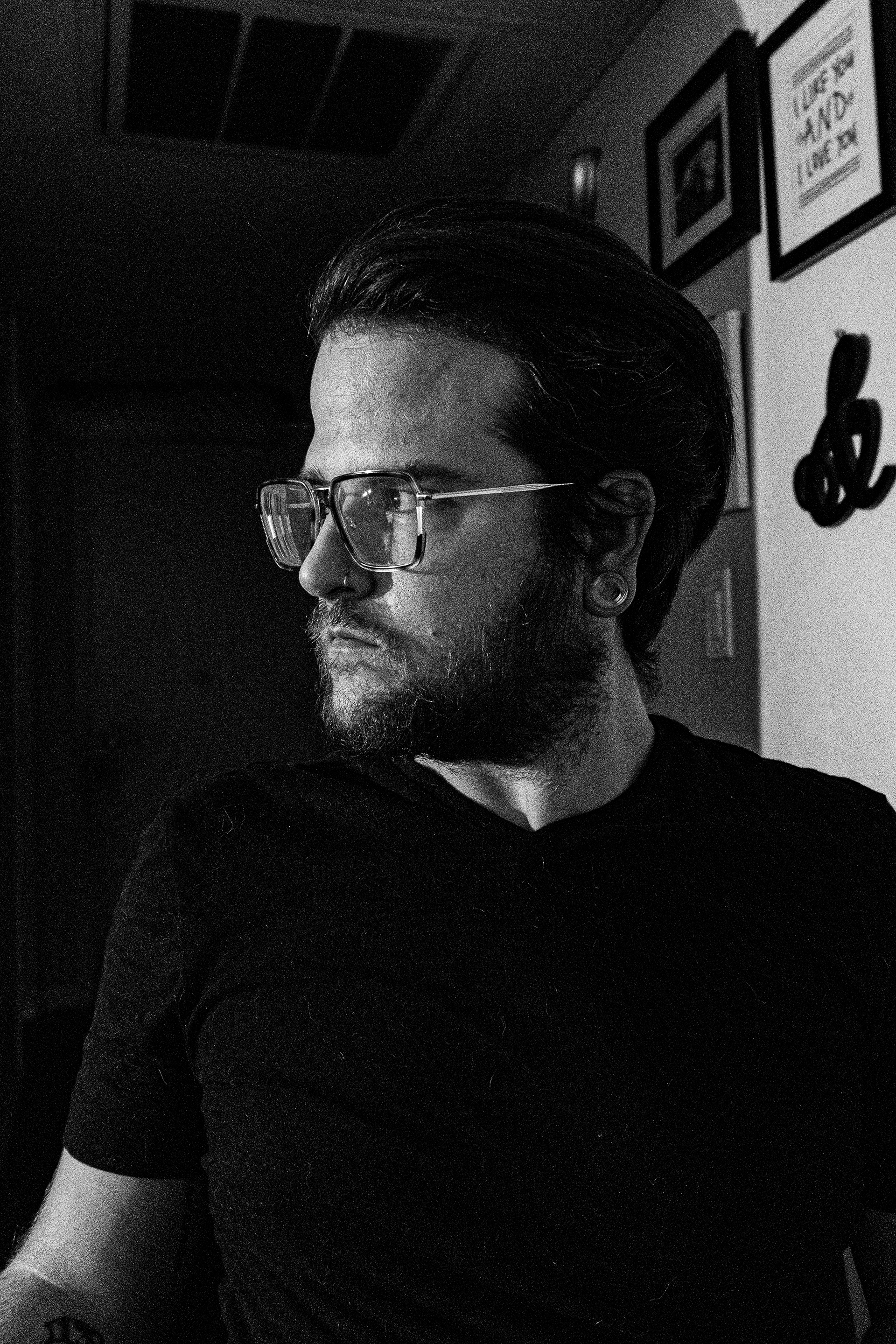 "Creativity isn't about the advantage or disadvantage of a specific time or culture. Creativity is something that comes internally from a human being having a genuine mistrust of rules. And that may be the constant. It's almost like there's some rebellion in it."


- Paula Scher, Pentagram Partner
Welcome to

RONIN CREATIVE

!

I'm Mike Hosoda, a freelance graphic designer based in Las Vegas. 
I specialize in digital and print design, editorial design, logo and brand development, and offer design services to businesses of all sizes.

As a freelance artist, I work directly with you on your design project, tailoring brand solutions to your specific needs.
My unique approach to design is heavily influenced
by Swiss Modern and Bauhaus aesthetics, ensuring
that your brand receives the highest quality attention to detail in crafting bold logotypes and design that stands the test of time, design trends be damned.

In my free time when I'm not attending to clients,
I can be found improving my photography skills -
both shooting and editing - as well as expanding my
ever growing library of design books, attending any local metal shows I can get to, working on personal passion projects, and pursuing my continued education in pursuit of my degree in Graphic Design and Visual Communication at the College of Southern Nevada.
#
weareronincreative
#
beboldgoroguechangetheworld